Hey guys! So did you like how I just start serving y'all like 4 blog posts in a day. WHAS GOOD. Lol let me stop playing, but guys what is up! I really wanted to make this a more fun approach and I wanted to kind of list out some dreads do's and don'ts that I have picked up on. I have had them for about 4 years now and I am telling you the time goes by very quickly. I really wanted to give you guys some tips if you have dreadlocks, know someone with locks or considering growing locs. Trust me you will not regret it! Okay, let's get started!
DON'T STRESS OVER GROWTH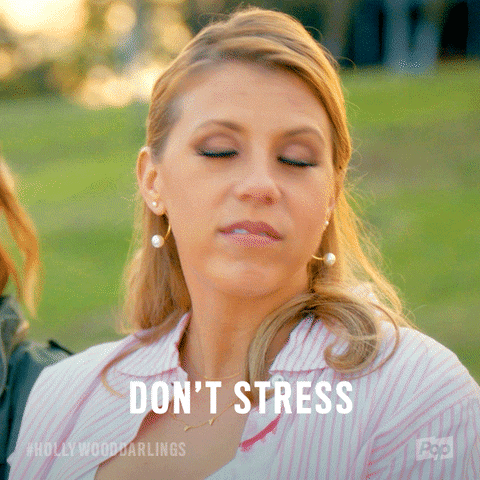 Whatever you do, do not stress over hair growth! I know that as people we sometimes expect instant gratification, but with dreadlocks I think of it as a slow cook. Your dreadlocks really go through the same stages you go through. The baby stage, teen stage, adult stage and elder stage. There will be times when you're thinking, "Is my hair growing?" Trust me, it is! So whatever you do, don't stress. Your hair follicles are growing rapidly every second of every day. So there is no rush.
2. STIMULATE THE SCALP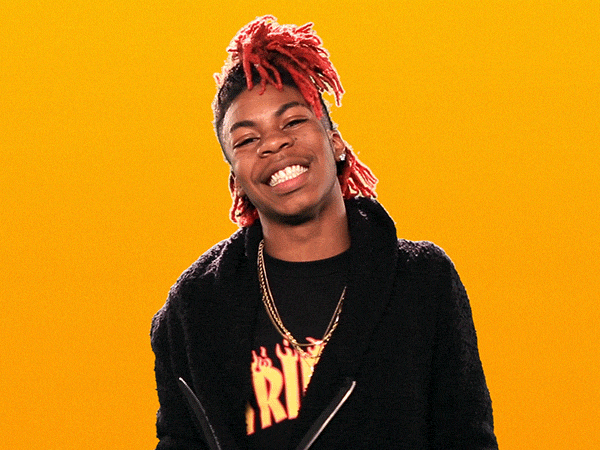 I credit my mother and my hair stylist to my hair growth. When I first started my locks, I would get my maintenances every 2 weeks. My mother would always use this oil "Hair Hope" (please get on that oil, it helps hair growth tremendously for hair and beards as well) and she would apply it directly to my scalp. When I think about it, applying the oils to the scalp it promotes hair growth because the hair follicle grows through the scalp. So, please stimulate the scalp.
3. STRAIGHT SILK, NO COTTON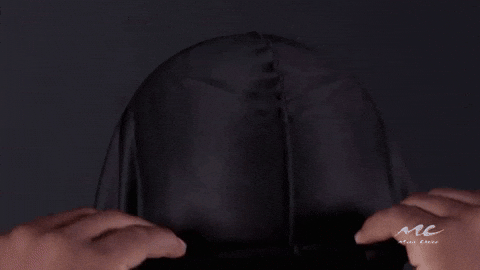 To all my dreadheads, like the curlheads, we cannot wear cotton. Cotton dries our hair out very fast and depletes of the necessary sebums and oils used for sheen and hydration. We must use silk materials, which holds moisture within the hair.
4. STAY HYDRATED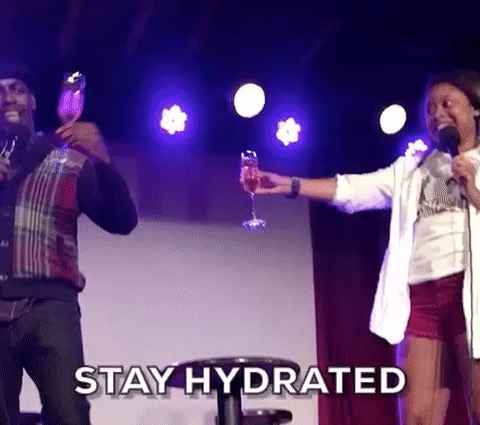 You already knew what I was going to say yes: water! According to Kinetico, "Water is a key ingredient that supports vitamins, which contribute to your hair growth. Believe it or not, but water makes up almost 25% of the weight of a single strand of hair. Drinking at least two liters of water a day will help the strength of your hair, increasing growth."
5. LET YOUR HAIR DOWN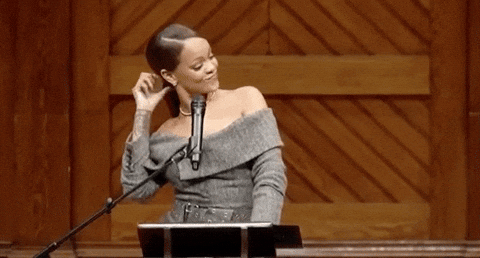 Ponytails, half-up half-downs, braids, buns, any other styles are lit, but you must give your hair a break. Stretching and manipulating your hair frequently can increase stress and tension along the perimeter (i.e. no edges). Lol, so please go easy on the styles and the edge control. Your locks will thank you.
Well, that's all of my tips as far as dreads but at the end of the day. Rock your locks with confidence! It is truly money will spent and you will not regret it!